Responsibilities of the Danegeld Tor Rapier Marshall
Maintain a safe and responsible practice (Currently located at Rusch Park at 10 am every sunday)
Provide a report to the Danegeld Tor seneschal every second Tuesday of the month.
Assist the Rapier Champion in running the Danegeld Tor rapier champion tourney. 
Make sure all non blue carded participants at practice sign a waiver.
Report quarterly to the Principality Rapier Marshal.
Stay up to date on the current Rapier rules for the West Kingdom.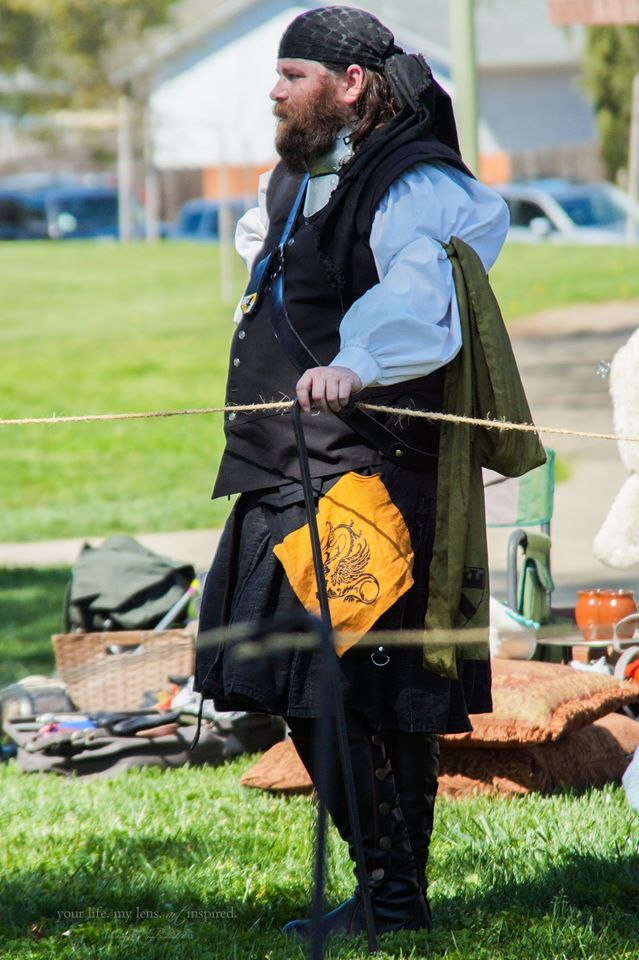 Current Danegeld Tor Rapier Marshal - Rhys ap Gwion Baird